Animation - Journey to the heart: Fixing the heart from within
'Journey to the heart : fixing the heart from within' is our 3rd film for NewYork Presbyterian aimed at increasing our understanding of Transcatheter Aortic Valve Replacement or TAVR
What if you could replace your heart's worn out parts and leave the hospital the very next day?
The film explains how doctors at NewYork Presbyterian, Weill Cornell & Columbia Med pioneered a way to fix the heart from within.

The film is directed & illustrated by Noma Bar and expertly animated by our team Ale Pixel studio.
Commissioned by Seiden New York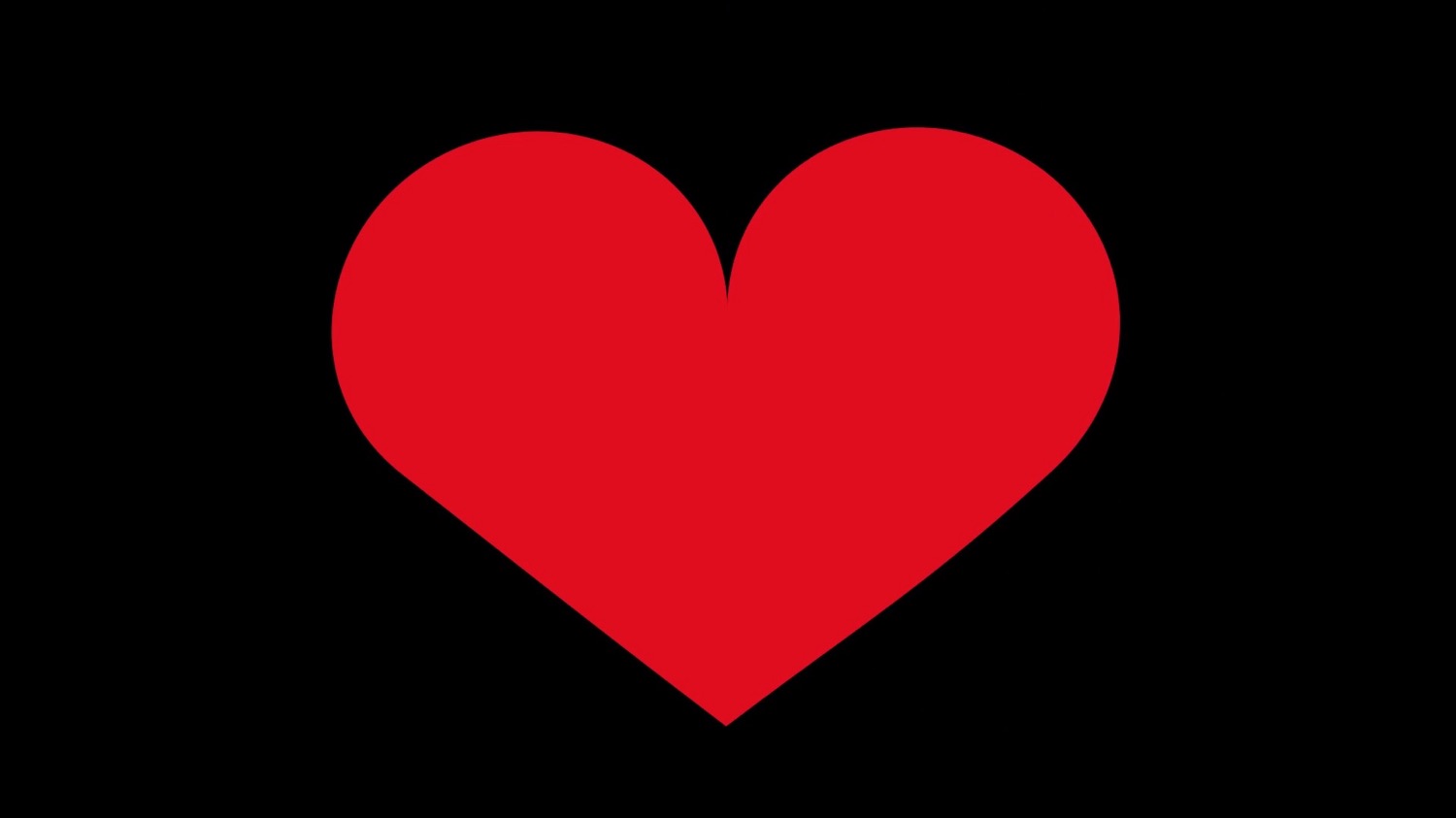 Print Advert: New York Times, October 2017