SHOUT : Book launch and exhibition photos, Vicenza - Italy.
Selected photos by Nicola Boccaccini from the 'ON-SHOUT' Book launch, exhibition and book signing - Vicenza, Italy.
Alessandro "Shout" Gottardo, one of the most popular and successful Italian illustrators in the world, returns to Vicenza with a solo exhibition, from the 25th October 2014 until the 8th December, that offers the best of his work, and several unpublished works.
The solo exhibition, with free admission, is set in the striking areas of Chiericati Underground: the basement of Palazzo Chiericati in Vicenza. The exhibition is curated by Ale Giorgini and organized by the Comune di Vicenza in collaboration with Associazione Yourban, Ale Giorgini and Andrea Ceroni, in a range of events that will lead to Illustri Festival, the first edition of the biennial of illustration in the city of Vicenza, Italy.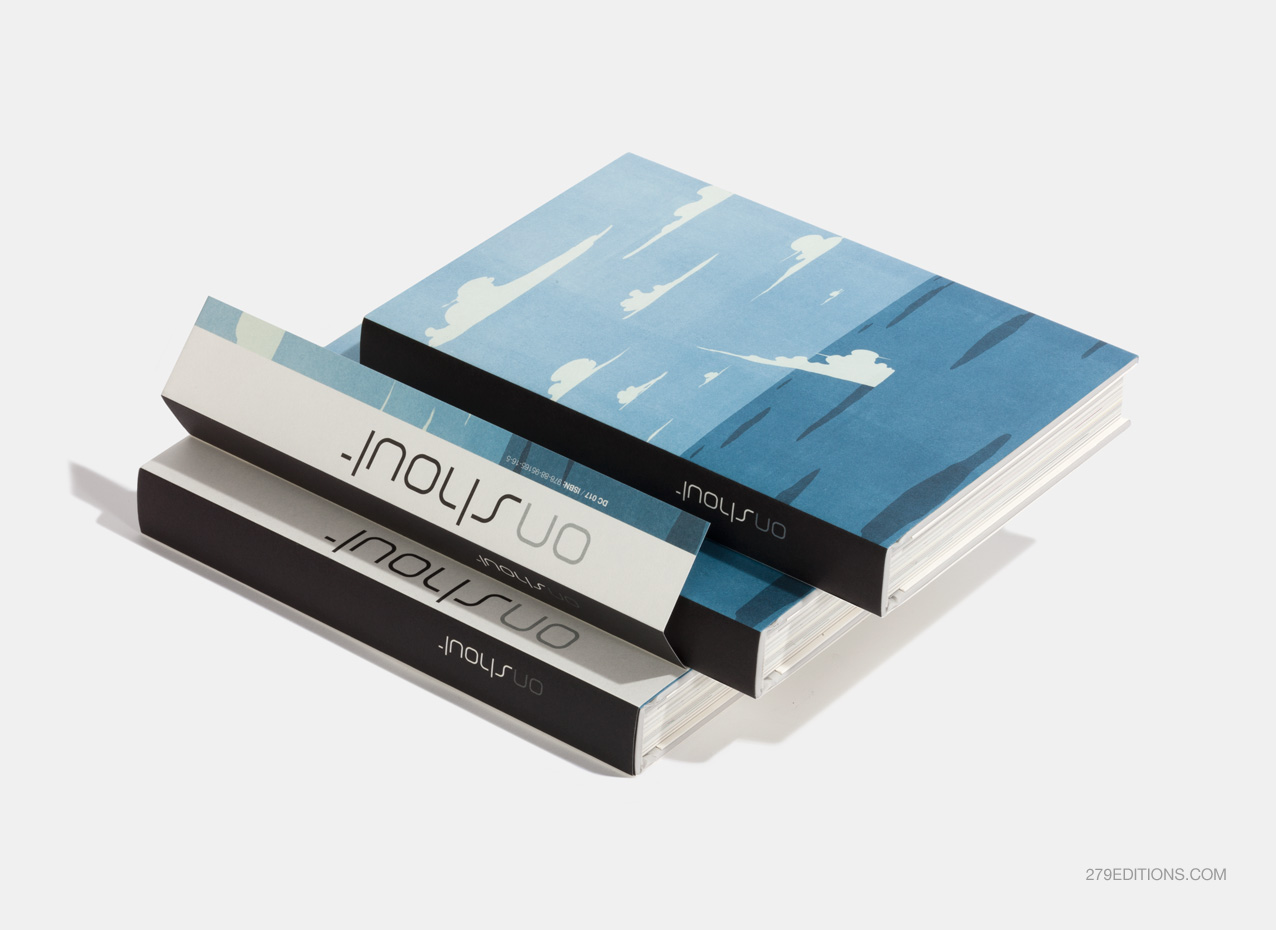 'Shout is one of the most inventive, receptive, and efficient illustrators in the business. He consistently meets the challenges of illustrating very difficult pieces requiring strong and intelligent conceptual visual solutions. I think that his work greatly enhances our pages, and his bold use of color really calls attention to the pieces and lures the reader in. ' CHRISTINE CURRY, Illustration Editor, The New Yorker